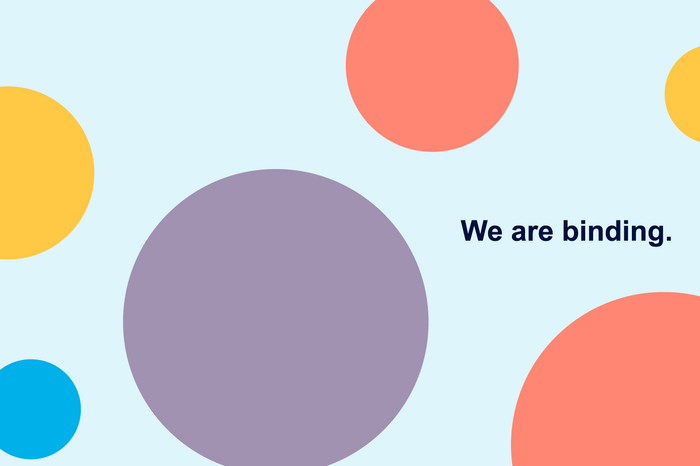 Get to know YOUR business partner
We are interested in a trustful partnership
MOWITAL® | The PVB Experts
(polyvinyl butyral resin)
Trademark for a wide range of different polyvinyl butyral resins (PVB)
marketed by Kuraray Europe GmbH. Main features are:
excellent adhesion and film-forming properties
high binding power
outstanding optical transparency

MOWITAL® PVB resin for the best connections!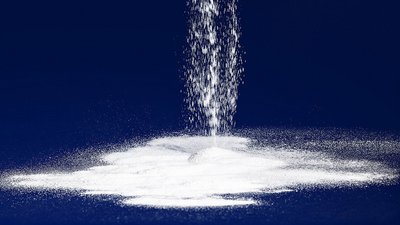 Fine powders for a radiant luster
Fine-grain MOWITAL® powders give your inks, paints and coatings a radiant brilliance – and are ideal for use in the food industry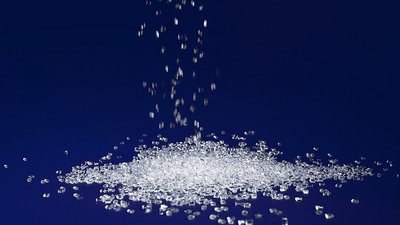 Innovative granules for plastic processing
With MOWITAL® granules, you optimize your injection molding and extrusion processes – even in the production of powerful 3D-printed filaments.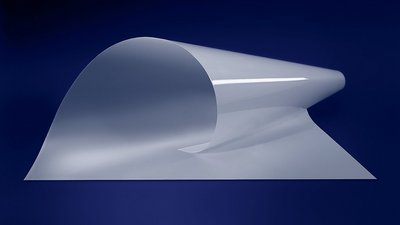 Strong films bonding numerous layers
MOWITAL® Thin Film permanently bonds your complex composites – perfect for use in the aerospace industry.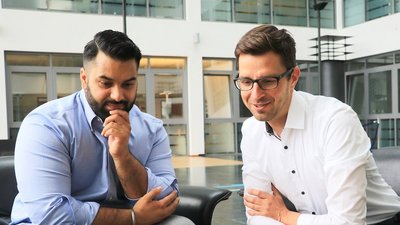 Expert interview
Innovative approach by MOWITAL® with its new Technology Scouting team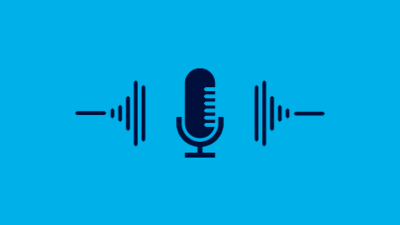 Podcast
Listen to our Experts NOW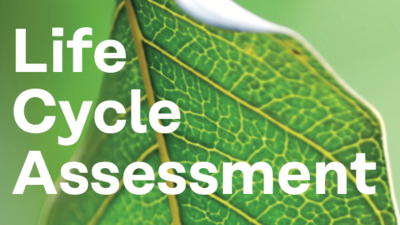 Life Cycle Assessment
Please note that we have created a new sustainability brochure.
---