Podcast
Podcast
Listen and learn more from our experts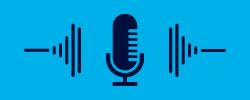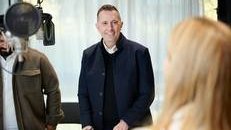 Antonio Velardo
Sales Manager Antonio Velardo outlines the benefits that MOWITAL® offers users in the PVB market.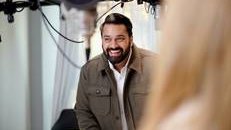 Gurshranjit Singh
In the MOWITAL® podcast, Gurshranjit Singh explains what's special about technology scouting for MOWITAL.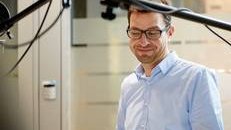 Dr. Florian Mummy
R&D expert Dr. Florian Mummy talks about the clear benefits of using MOWITAL® PVB materials, for example in the production of microelectronics.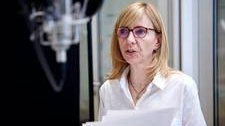 Interviewer
With great competence Claudia Müller-Ramirez guided the experts through the podcast. Listen to exciting details from Sales to R&D and Technology Scouting...
Pictures: © Wortwahl - Agentur für Unternehmens- und Onlinekommunikation