NEWSROOM
We are binding
Newsroom for OUR MOWITAL® polyvinyl butyral (PVB) technical resin
We gladly share our thoughts with you and create stimuli for your projects. In order to keep you up to date we collect relevant content on what is going on at PVB (polyvinyl butyral) Technical Resin. Read about Kuraray Europe Business Unit MOWITAL Brand and what moves us.
At best you directly give us a call after reading.
Meet US next at: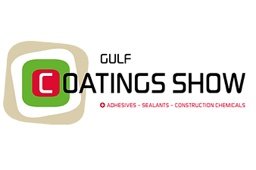 GULF COATINGS SHOW
Join us at The Gulf Coatings Show. It is one of the latest offshoots of the world's Leading Coatings Shows network. Meet our Expert Jeet Singh on site or on Linkedin!
United Arab Emirates
details