Automotive Solutions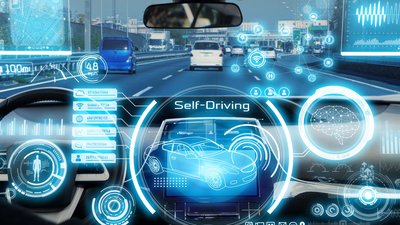 For unparalleled binding capacity and a brilliant luster
MOWITAL® polyvinyl butyral for highly specialized applications ...
Unlock the possibilities in...
Automotive refinishing coatings
Ceramic vehicle parts
High-strength structural adhesives
Radiator primers
Multilayer laminated glass
Solid oxide fuel cell
5G
MOWITAL® offers:
Improved rheological properties
Crash stability and vehicle weight reduction
Acoustic insulation and protection against UV radiation
Optical transparency and brilliance
An exciting future awaits - Let's create it together
MOWITAL® is an innovative PVB that lends adhesives an exceptionally high degree of chemical and mechanical resistance after cross-linking. Thanks to its polymer structure, MOWITAL® possesses excellent bonding and film-forming properties.
Featuring dynamic elasticity, unique rheology and viscosity, excellent thermoplastic processability and outstanding optical transparency, MOWITAL® can be used in high- strength structural adhesives to boost crash-stability.
With driverless vehicles, electrification and inter-car connectivity shaping today's automotive development, designers are faced with more demands than ever. Comfort and safety remain top priorities, alongside performance, production efficiency, design optimization, greater comfort, fuel efficiency and environmental responsibility. MOWITAL® PVB plays a critical role in modern automotive manufacturing. Its potential as a high-resistance, long- term structural adhesive and alternative to heat-curing resins has yet to be fully explored.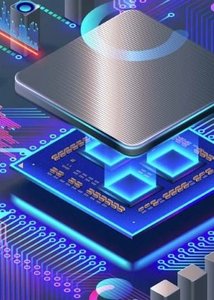 Discover Kuraray's MOWITAL®
We are a leading manufacturer of high-performance PVB resins in all forms, from powder to granules to films, which meet the highest industry standards.

At Kuraray, we draw on decades of expertise to tailor each solution to your unique needs. We use our comprehensive range of resources and service offerings to turn your next ambitious product idea into reality. Our new Technology Scouting Team can support you in realizing your project's goals in a few different ways, whether by providing the latest insights into the market, trends and binding systems or by helping you improve new processing technologies using PVB.
Strong and stunning
MOWITAL® Thin Film displays a very good adhesion to steel, iron, zinc, aluminum and other metals. Its exceptional binding strength ensures the best possible adhesive performance and extended shelf life. These temporary binders are ideal for manufacturing high-performance multilayer ceramic capacitors (MLCC). It can be used in solid oxide fuel cells, piezo ceramics, substrates or low-temperature co-fired ceramics, and passive components such as capacitors, inductors or resistors, and even in applications for 5G. This lightweight PVB form also enhances vehicle safety by stabilizing the automotive body while improving fuel efficiency by weight reduction. Beyond its adhesive qualities, MOWITAL® is perfect for lending automotive coatings and paints a brilliant gloss. As a film, it is colorless, and, after lamination, it's clear as glass while meeting a range of desired functional and aesthetic properties.
These characteristics and its compatibility with other polymer films make it perfect for multilayer laminated glass. Ideal for automotive refinishing coatings, radiator primers and as an additive for powder coatings, the opportunities are endless with MOWITAL®.
Learn more about how we can co-create the future of the automotive industry together.