TECHNOLOGY SCOUTING
Technology Scouting - Our added value for you
Welcome to MOWITAL® Technology Scouting - the gateway to breakthrough innovations and future-oriented developments!
Our technology scouting team tracks down the latest developments in PVB and helps companies optimize their innovation strategies.
Through valuable insights and recommendations, we support you in integrating new PVB technologies into your business strategy and increasing your competitiveness.
Enter the world of PVB technology scouting and let us shape the future together.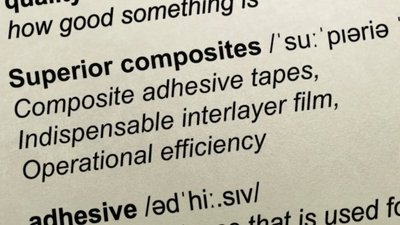 MOWITAL®: Superior composites thanks to PVB interlayer film
The adhesive tape market is a particularly dynamic sector of the packaging industry. This is because the demand for packaged goods is growing rapidly, if only because of the global expansion of the e-commerce industry. Polyvinyl butyral (PVB) is currently providing an important innovation in the adhesive tape sector. PVB, which is known for its remarkable adhesive properties as well as its durability, is becoming an indispensable interlayer film in composite solutions. This involves the use of a PVB thin film, which Kuraray manufactures under the brand name MOWITAL®.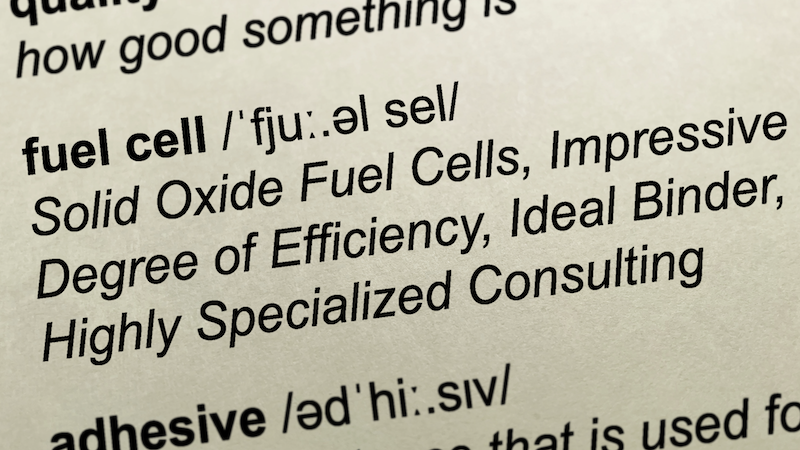 MOWITAL®: The ideal adhesive for solid oxide fuel cells (SOFC)
Solid oxide fuel cells are becoming increasingly important and are ideal for industrial applications. This is proven by various development projects that demonstrate the great potential of high-temperature fuel cells. Although SOFCs operate at temperatures of around 600 to 800 °C and are relatively heavy, they deliver consistently high energy. Learn more about our know-how on fuel cells and how we can support you in your development projects.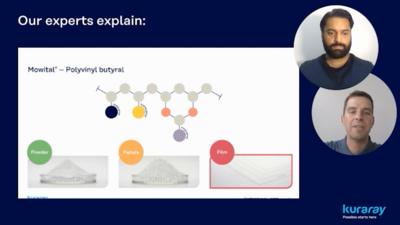 MOWITAL® - innovative approach with its new technology scouting team