Product Shapes
Choose YOUR the best match for your application
Powders, granules, films: MOWITAL® is PVB (polyvinyl butyral technical resin) at its best for YOUR processes
Pictures: © Köhl et Feling, Science et Communications/ Christoph Mertens
The principal manufacturing processes for the production of polyvinyl butyral were developed in the years 1929 to 1939. Polyvinyl butyrals have been produced for about 70 years at the Frankfurt-Höchst Industrial Park. This is a product tradition which Kuraray continues by constantly optimizing existing applications and developing innovative new uses.
Polyvinyl acetates with different molecular weights serve as the starting materials for the production of MOWITAL®. Polyvinyl alcohols (PVA) are produced from polyvinyl acetates via transesterification. The reaction of the aqueous polyvinyl alcohol solution with butyraldehyde in the presence of small amounts of mineral acid yields polyvinyl butyral. The polyvinyl butyral precipitate is filtered off the aqueous liquor, washed and dried.
Since not all hydroxyl groups (OH) of the polyvinyl alcohol react with butyraldehyde, however, MOWITAL® invariably contains a certain percentage of hydroxyl groups. Moreover, a small percentage of acetyl groups always remains in the MOWITAL® polymer chain from the upstream transesterification during which polyvinyl acetate is converted to polyvinyl alcohol.

From paints and printing inks, to adhesives, ceramics, films and 3D printing: Polyvinyl butyral (PVB) resins are extremely important for many applications. With our MOWITAL® powder, granule and film materials, we offer just the right product for your application.
Choose powders, granules and films for YOUR processes.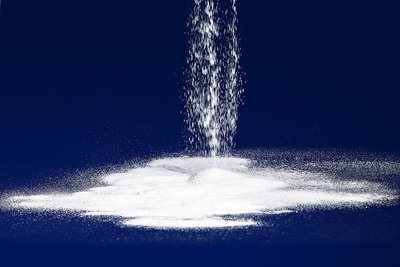 Be ahead in quality and efficiency
MOWITAL® polyvinyl butyral (PVB) Powder – for the ideal luster
As binders, PVB powder materials from MOWITAL® give YOUR inks, paints and printing inks a radiant brilliance and just the right luster.
With their excellent and ideal compound properties and outstanding flowability, these fine-grain powders lay the foundation for maximum product quality and processing efficiency. Benefit from the material's enormous bonding strength and high purity – making it perfect for packaging printing inks in the food industry. Add radiant brilliance to your various applications with the PVB (polyvinyl butyral) powder of MOWITAL®.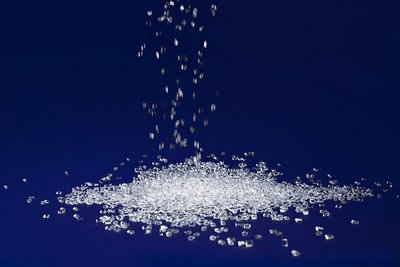 Make the best choice for 3D printing and adhesion tasks
MOWITAL® PVB Granules – for plastic processing
With MOWITAL® G series granulated PVB materials YOU can streamline your plastic processing.
The polyvinyl butyral granules are also suitable for injection molding and extrusion, helping reduce dust formation in your production. MOWITAL® materials feature an extremely low moisture content of less than 0.5 percent and are compatible with numerous plastics, such as polymethylmethacrylate, polyamide and polyvinyl chloride – ideal for producing 3D print filaments and for adhesive applications.
Applications PVB granules :
Additive manufacturing
Thermoplastic processing
Adhesive applications
3D Print
Special Applications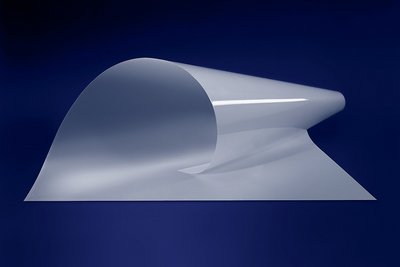 What would the world be without bonding?
MOWITAL® polyvinyl butyral (PVB) Thin Film – excellent bonding properties for multi-layer materials
As thermoplastic interlayers, MOWITAL® Thin Films made of PVB lend YOUR compounds excellent stability.
Regardless of the materials used, MOWITAL® Thin Film ensures a permanently strong bond, for example with metals, glass, ceramics, polymer fibers and polyurethane (PU) foam. With four material thicknesses between 50 µm and 250 µm, the PVB (polyvinyl butyral) films are ideal for producing thermoplastic prepregs for use in the aerospace and motorsports industries, as well as for parts for wind power stations. To put it in a nutshell MOWITAL® thin film provides excellent properties.
Applications PVB thin film:
multi-layer laminates
thermoplastic prepregs
lightweight constructions
special applications
replacement of thermosetting resins