Adhesives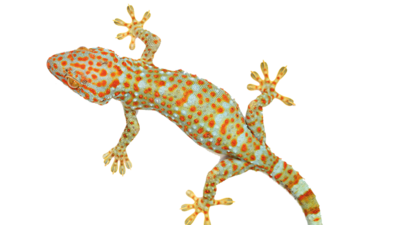 We are passionate about excellence in adhesion
MOWITAL® polyvinyl butyral adhesives guarantee best adhesion
For improved elastic and rheological properties
Owing to the excellent adhesion of MOWITAL® to glass and metals, various MOWITAL® grades are used to bond or laminate these materials to other substrates. MOWITAL® as adhesive can be applied as thin film, solid powder, solution or by fusion (hotmelt).
Means of choice for holtmelts
The adhesive compounds are first prepared by the binder (MOWITAL®), the plasticiser and the appropriate additives in heated kneaders or extruders. These compounds are then applied to one of the substrates with heated rollers, nozzles or spray guns and are finale bonded by applying heat and pressure. When ­solvent-containing adhesives are used, the bond strength and ­reaction time can be controlled by using phosphoric acid (metal lamination).
And structural adhesives
During the manufacture of epoxy resin based adhesives, MOWITAL® is employed as rheology modifier to improve the elastic and rheological properties of the products. MOWITAL® can be used in combination with other thermosetting resins (e.g. phenolic, epoxies, etc.) to provide higher bonding strengths to surfaces chemical and mechanical resistance after cross linking.

With our polyvinyl butyral we guarantee best adhesion.
PROPERTIES
1K and 2K formulations
used in high strength structural adhesives
improved substrate adhesion
transparent and colorless
non-toxic and nearly odorless
soluble in alcohols/organic solvents
compatible and curable with e.g. isocyanates or epoxy resins
thermoplast, but curable to a duromer
Use MOWITAL® for
hotmelts
structural adhesives