PRODUCTS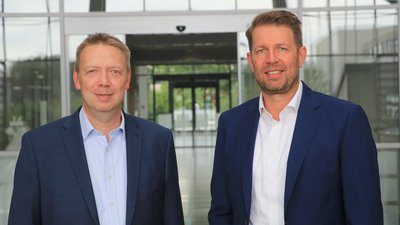 We are facing a breeding ground enabling diversity and innovation
MOWITAL® polyvinyl butyral
Our team is going forward with a pioneering conviction
The wide-ranging properties of our PVBs (polyvinyl butyral technical resins) make them suitable for top class applications in many areas. We constantly strive to optimise their properties and develop innovative new applications.
Striving to develop YOUR innovative products
MOWITAL® – part of the Kuraray group – is a leading manufacturer of polyvinyl butyral (PVB) and innovative interlayers. The MOWITAL team is going forward with a pioneering conviction. Our MOWITAL® portfolio includes MOWITAL® Thin Film, a novel PVB film - based on MOWITAL® - with excellent bonding power for use as a thermoplastic interlayer.
Our service is highly appreciated by our business partners
Our business unit "PVB Technical Resin" (= MOWITAL) has always been placing our customers in the centre of all our actions. In spring 2019 we have started practicing agile working methods in addition to optimize our internal processes and we esteem projects of our partners as basis for mutual growth. Practicing such close cooperation we are hopefully also helpful in solving the world`s biggest challenges. At any time you can be sure that we do our utmost to guarantee timely service based on optimized cost-benefit-ratio and sustainable solution.