ESHA is now QSHE (Abbr. for Quality, Safety, Health, Environment)
ESHA is now QSHE (Abbr. for Quality, Safety, Health, Environment)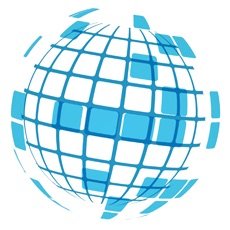 Organizational and personnel changes OBS (Operational Business Support) have an impact on ESHA

We would like to inform you about organizational and personnel changes in Operational Business Support with effect from 1 February, 2020. For reasons of cost efficiency and for becoming able to focus more intensively on digitization, it was decided to assign tasks and responsibilities differently in future. In short:
Renaming ESHA to QHSE
Renaming: Current "ESHA & Regulatory Affairs" will in future integrate two areas of today's "Quality Management & Six Sigma" ("Quality Management" and "5S") and will become "QHSE & Product Stewardship" headed by Dr. Jörg Schappel.
Dr. Martin Baumgartner will be responsible as "HSE & Regulatory Advisor".
"Digitization" will be a new area headed by Astrid Geue, including "Digitization", "Six Sigma" and "KOpS".
Dr. Anja Laqua's scope of responsibility will continue to include "Product Stewardship", with "REACH" being added. She will be supported by Manuel Huthmacher and Dr. Ramona Ronge.