Price Revisions for MOWITAL® PVB resin
Price Revisions for Mowital® PVB resin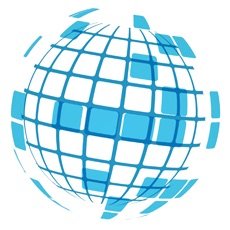 Please read the all details in download
Price revision 2021-04-25
Kuraray announced today it will increase the prices of MOWITAL® PVB resin globally for shipments on or after May 1st, 2021, or as contract allows. The price revision is due to the cost increases in raw materials, packaging, transportation and logistics.
1. Scope: MOWITAL®
2. Price Increase:
Regio: Price Increase
Japan: ¥ 50/kg or more
Asia-Pacific: US$ 500/ton or more
North America, South America Middle East & Africa: US$ 500/ton or more
Europe: EUR 400/ton or more
3. Effective date: Shipments on or after May 1st, 2021
Please contact your Kuraray sales or customer service representative if you have any questions or need additional information.
>> Download this press release here